Welcome
HOME OF THE CHARGERS!
SUMMER SCHOOL INFORMATION (MIDDLE AND HIGH SCHOOL) IS NOW AVAILABLE........CLICK HERE TO VIEW INFORMATION.
Online Registration for the 2017-2018 school year will open Monday, June 12th.

If your child completed the 2016-2017 school year you will receive a snapcode and registration link via email in the month of June. If your child completed the 2016-2017 school year in a Desoto County School, please do not register through the "2017-2018 New Student" registration link. Proof of residency must be provided to your child's school. Proof of residency includes current mortgage/lease agreement, current utility bill or car tag registration.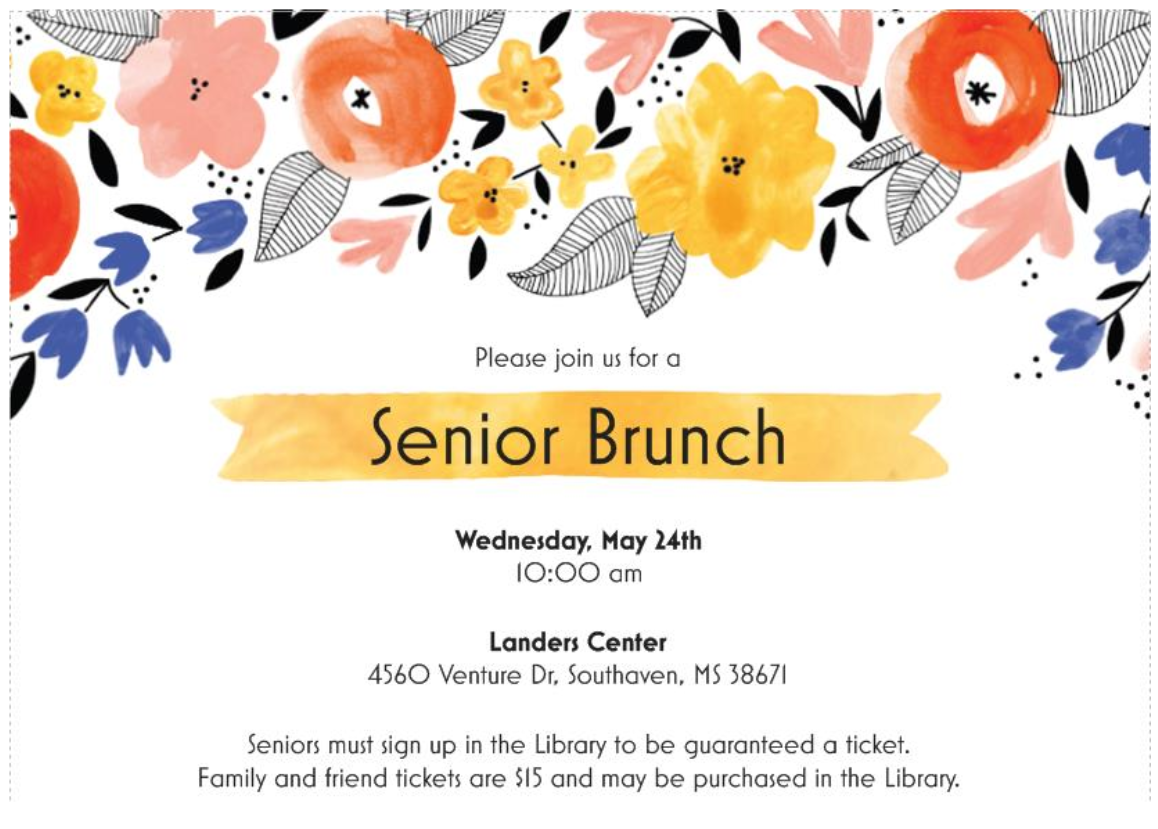 **SENIORS! FASFA online application opened on October 1st. The FAFSA is the Free Application for Federal Student Aid and 9 out of 10 students who complete it go to college.
**Don't worry about filling out a complicated form - you can get FREE assistance with your FAFSA on Wednesday, February 1st here at school. But you must sign up for an appointment with Mrs. Annie Martin in the Counselor's office. Please call 662-393-9300 ext. 1018 to sign up.

2016-17 Book List Now Available
---